Welcome to Maria LB Solicitors
Why choose Maria LB Solicitors?
We are a well established law firm in Altrincham, dealing with personal injury and dental negligence cases nationwide.
We speak English, Russian, Polish, Ukrainian, Belorussian, Gujarati.
Our initial consultations are always FREE, and we act on a No Win, No Fee basis.
Maria LB Solicitors specialists have extensive experience in personal injury and dental negligence claims.
We have an exceptional reputation in our profession and are highly recommended by our clients to families and friends. We strive to achieve the best possible outcomes for our clients and always try to obtain the maximum amount of compensation.
Furthermore, we provide very personal service, our solicitors are friendly and approachable. We make the process of claiming compensation as easy as possible for you and your families. Our specialists will support and guide you throughout the whole process of claiming.
We represent claimants only. We provide legal services to injured parties and never for insurance companies, employers or other parties who caused injuries.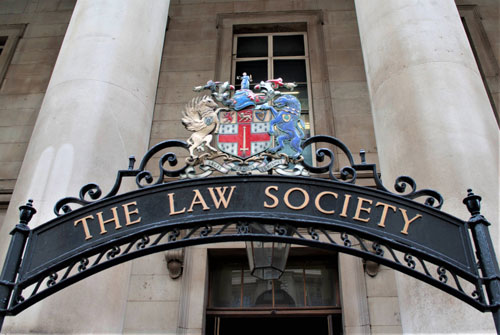 Car Accident Claims
—
Pedestrian Accident Claims
—
Cycling Accident Claims
—
Motorcycling Accident Claims
—
Accidents at Work
—
Slips, Trips or Falls
—
Accidents Caused by Faulty Goods or Services 
—
Catastrophic Injury Claims 
—
Brain Injury claims
—
Dental Negligence 
—

"I had never had need to use a solicitor before, this was my first experience and I was very pleasantly satisfied . Maria was lovely, warm and very helpful. I wouldn't hesitate to use her again should the need arise."

"Excellent company to deal and process claims with, from the beginning to the end every step was very professional and easy to deal with. Polite and courteous throughout. My claim was settled very very quickly. A special mention goes to Ndidi Abraham for assisting in this case. Excellent service from this company and highly recommended. Thanks again for all your help."

"Maria LB Solicitors were very professional and managed all matters with a high level of efficiency and care. Their expertise was second to none and this enabled a settlement far in excess of my expectations. I would highly recommend Maria LB Solicitors should you require assistance in all matters of personal injury. "
Contact Us About Your Case